I finished the last pamphlet of the year and have sent most of them off in the post around the world, just in time for the end of the year.
If you didn't subscribe or somehow missed out otherwise, let me know, there are copies still available. 
I'm happy with how it turned out, and overjoyed at this year's series of pamphleteering as a whole. I especially enjoyed being able to do events with actual human beings, in person, this year: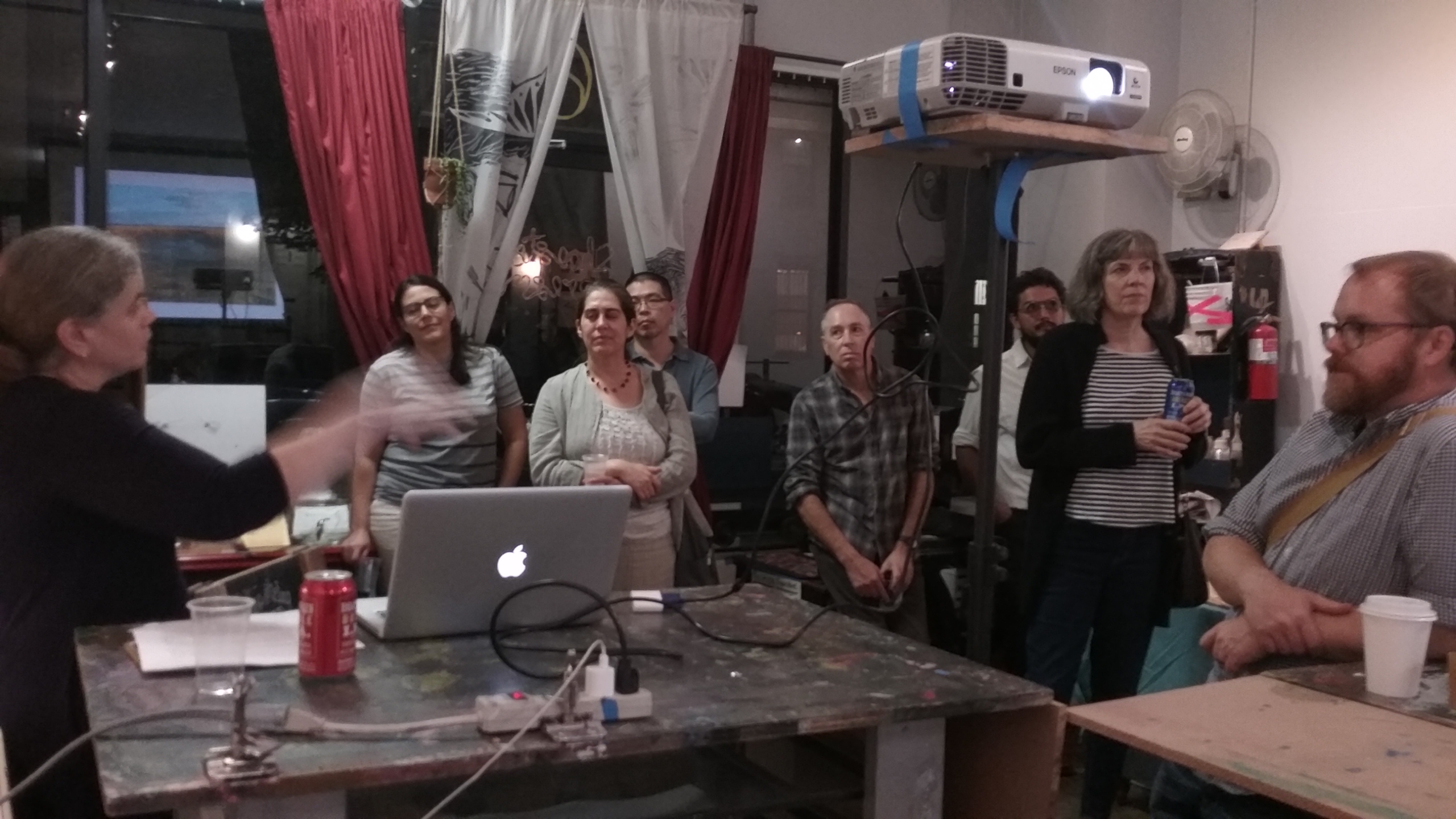 Stay tuned for news about 2018: there's some exhibitions coming and, as always, new pamphlets on the horizon. Thanks to the Brooklyn Arts Council and the Puffin Foundation for making the 2017 Jamaica Bay series so great.